juniper is a young indie folk-pop singer-songwriter from minnesota
juniper's debut album, where we are not alone, tells the story of a family of three generations and how they fall apart, then come back together.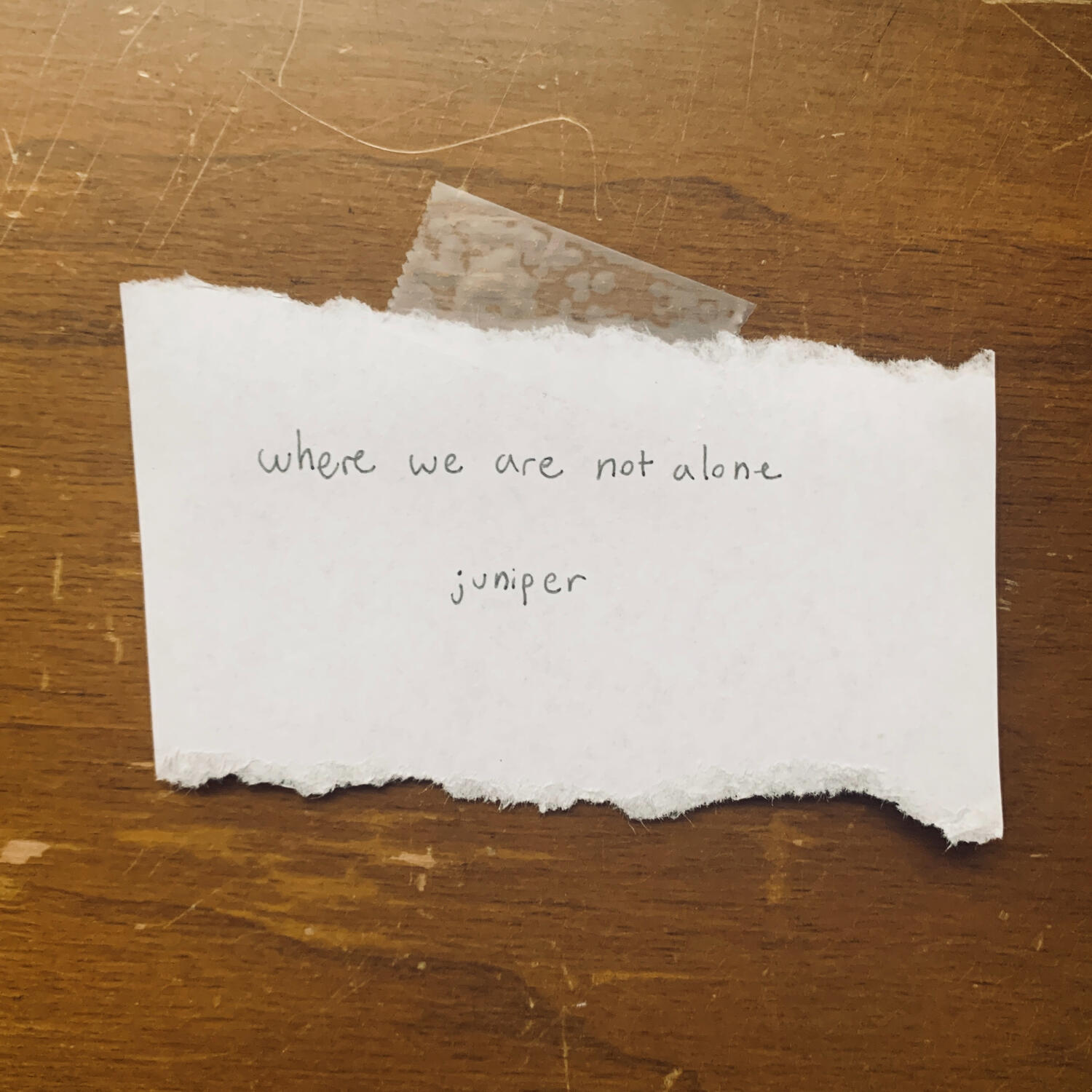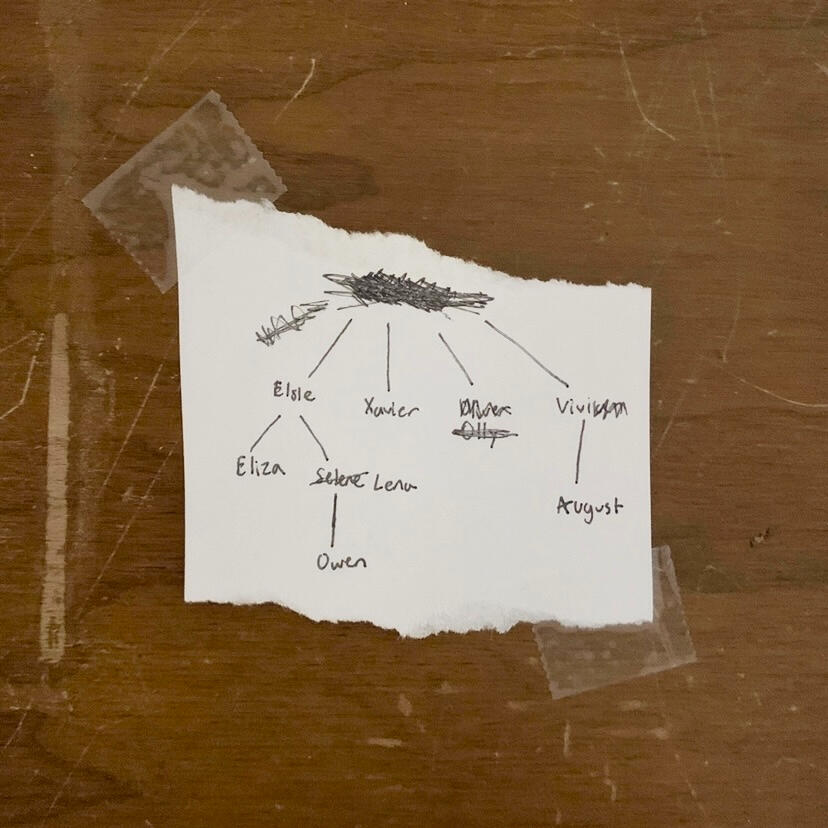 fases lunáticas ("lunatic phases", a play on "lunar phases") is a flamenco-inspired court intrigue concept album written entirely in Spanish, juniper's second language. the album was written and recorded in thirteen days during june 2022, as a project to keep herself busy while she had covid and was quarantining.fases lunáticas es un álbum conceptual inspirado por el flamenco y escrito enteramente en español, que es el segundo idioma de Juniper. el álbum fue creado en trece días durante junio de 2022, como un proyecto para mantenerse ocupada mientras tenía covid y estaba en cuarentena.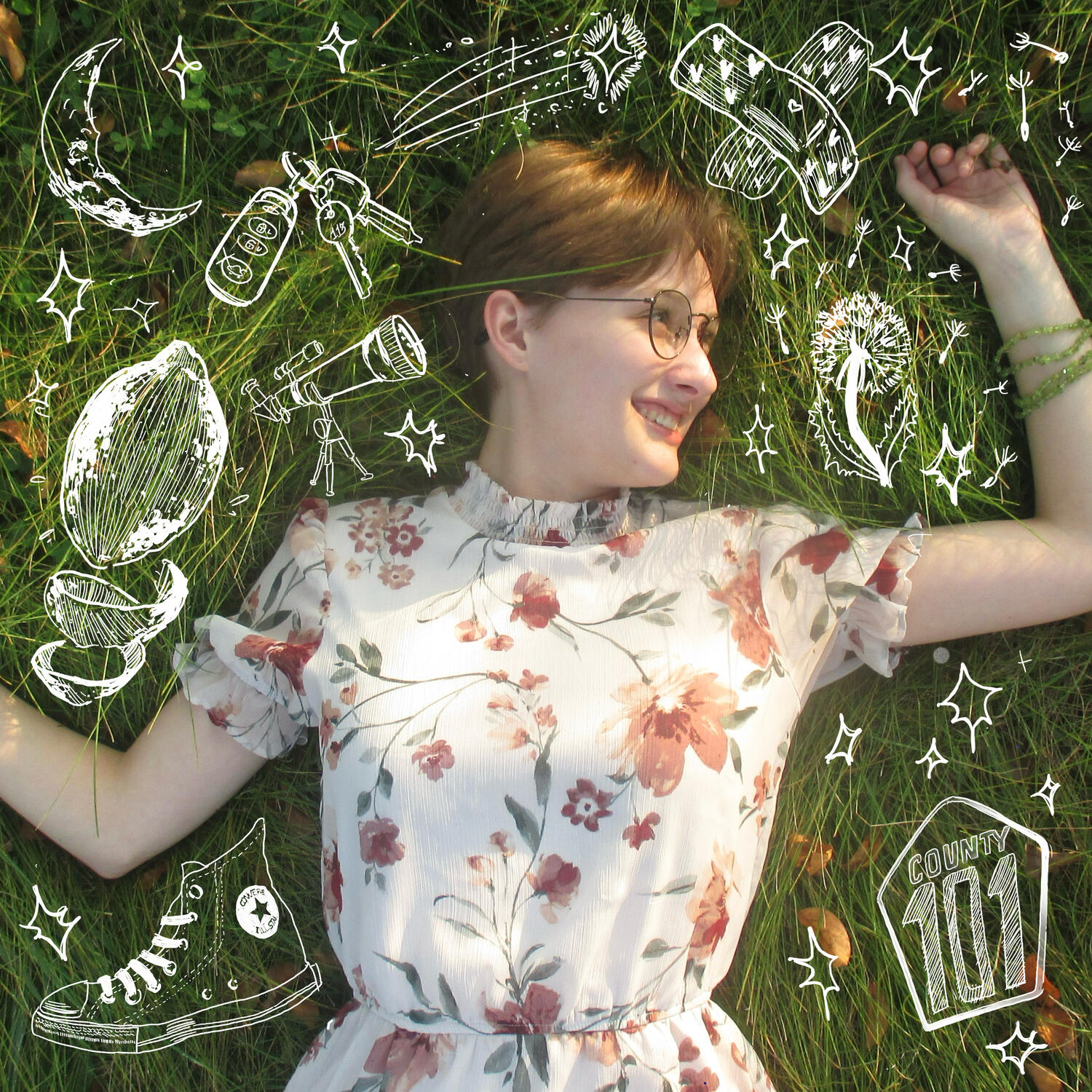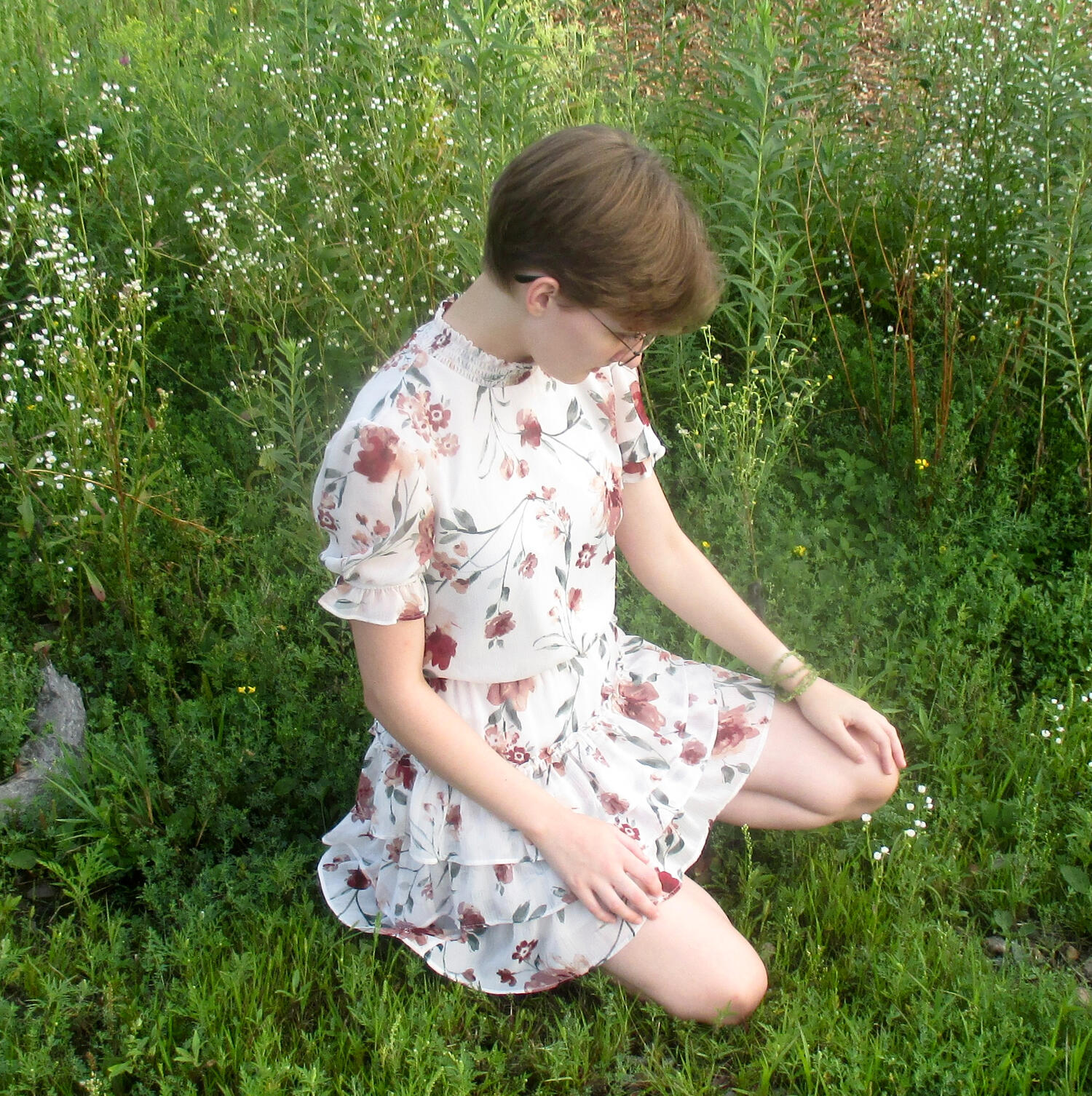 | PAST EVENTS 2022 | | | |
| --- | --- | --- | --- |
| Sat, Dec 3 | 1 PM | Mojo Coffee Gallery | 60 min. set |
| Sun, Oct 30 | 3 PM | Bear Cave Brewing | 60 min. set |
| Sat, Oct 15 | 12 PM | Mojo Coffee Gallery | 60 min. set |
| Sat, Sep 17 | 1 PM | Mojo Coffee Gallery | 60 min. set |
| Sat, Aug 27 | 2 PM | Mojo Coffee Gallery | 60 min. set |
| Sat, Jul 9 | Noon | Mojo Coffee Gallery | 60 min. set |
| Thurs, Jun 16 | 7:15 PM | The Lab | 40 min. set |
| Sat, Jun 11 | 1 PM | Mojo Coffee Gallery | 60 min. set |
| Sat, May 28 | 1 PM | Mojo Coffee Gallery | 60 min. set |
| Thurs, May 26 | 8:20 PM | The Lab | 40 min. set |
| Sat, May 7 | 1:40 PM | Unmapped Brewing | 40 min. set |
| Sat, May 7 | 10:30 AM | The Finnish Bistro | 120 min. set |
| Thurs, Apr 28 | 7:40 PM | The Lab | 40 min. set |
| Sat, Apr 23 | Noon | Mojo Coffee Gallery | 60 min. set |
| Fri, Apr 22 | 6:30 PM | The Finnish Bistro | 90 min. set |
| Sat, Mar 19 | Noon | Mojo Coffee Gallery | 60 min. set |
| Thurs, Mar 17 | 7:40 PM | The Lab | 40 min. set |
| Sat, Feb 19 | 2 PM | Mojo Coffee Gallery | 60 min. set |
| Thurs, Feb 10 | 7 PM | The Lab | 40 min. set |
| Tues, Feb 1 | 8:15 PM | Unmapped Brewing | 40 min. set |
| Sun, Jan 23 | 1 PM | Mojo Coffee Gallery | 60 min. set |
| Tues, Jan 4 | 8:15 PM | Unmapped Brewing | 40 min. set |
| PAST EVENTS 2021 | | | |
| --- | --- | --- | --- |
| Sun, Dec 19 | 5 PM | Album Release (by invitation) | 40 min. set |
| Sun, Dec 12 | 3 PM | Uptown VFW | 30 min. set |
| Tues, Nov 30 | 8:15 PM | Unmapped Brewing | 40 min. set |
| Tues, Oct 26 | 8:15 PM | Unmapped Brewing | 20 min. set |
| Wed, Oct 13 | 8 PM | Aster Cafe | 2 song set |
| Tues, Oct 12 | 8 PM | Unmapped Brewing | 20 min. set |
| Tues, Oct 5 | 8 PM | Unmapped Brewing | 3 song set |
| Wed, Sep 22 | 7 PM | Chanhassen Brewing Co. | 40 min. set |
| Sat, Sep 18 | 4 PM | Linden Hills Fall Festival | 40 min. set |
| Sat, Sep 11 | 2:15 PM | Linden Hills Woofstock | 30 min. set |
| Tues, Aug 31 | 8:30 PM | Unmapped Brewing | 20 min. set |
| Wed, Aug 25 | 6:45 PM | Excelsior Brewing Co. | 15 min. set |
| Thurs, Aug 19 | 8:30 PM | Driftwood Char Bar | 30 min. set |